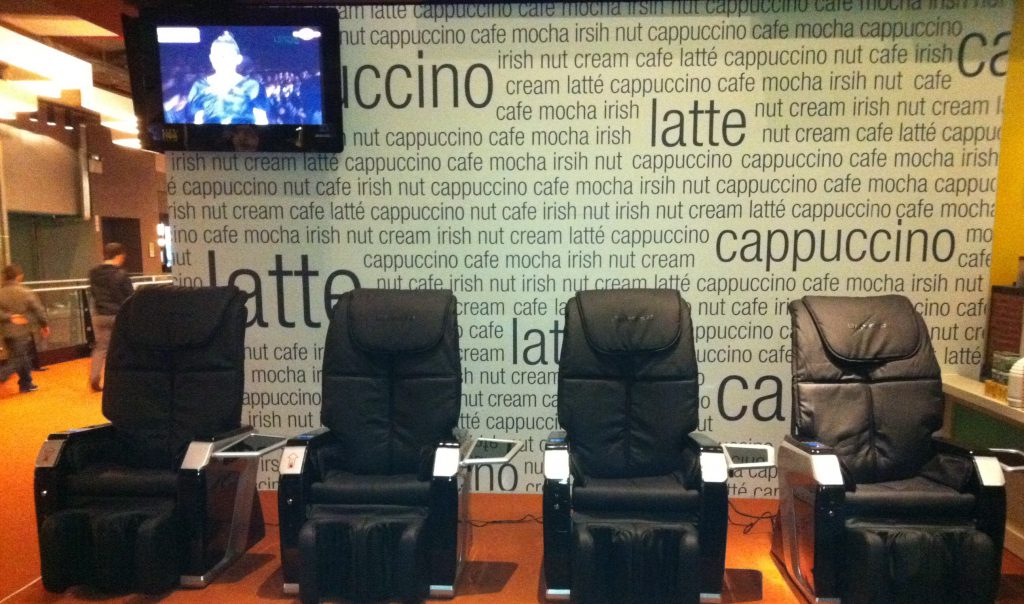 MASSAGE CHAIRS
Our massage chairs, which can be used for 2 minutes each time, are available in 4 different designs.
PLAYSTATION
The design of the case and games that we install are optional.
TOY MACHINES
Production can be made in desired size and design. Besides that, the toys inside the machine can be changed according to preference. Maintance is done by our company.
Contact: Caner Çebi
Tel: 0212 249 01 66
Mobile: 0555 855 41 92
Fax: 0212 245 25 57
caner.cebi@sifisan.com.tr